100 Stargazers
It's been a while since posting on the Fyne blog so I thought I should update on progress. I went to the GitHub page to check the issues, pull requests and project status to see where everything was at. And then I noticed a much larger number than I remember in the repository summary.
Yup, it was the "Stargazers" number - how many GitHub users have starred the repository. We hit 100 when I wasn't looking :). 8 months after the project started and there are 115 people have marked the project as one they are interested in. It may not be the largest number by any means, and there is a long way to go before we have got the engagement that we reckon can be achieved with this project… But hey - it's faster than any other project I have worked on (including some larger community efforts too!).
So thanks everyone who is interested, come back often, get involved and let's make something amazing together!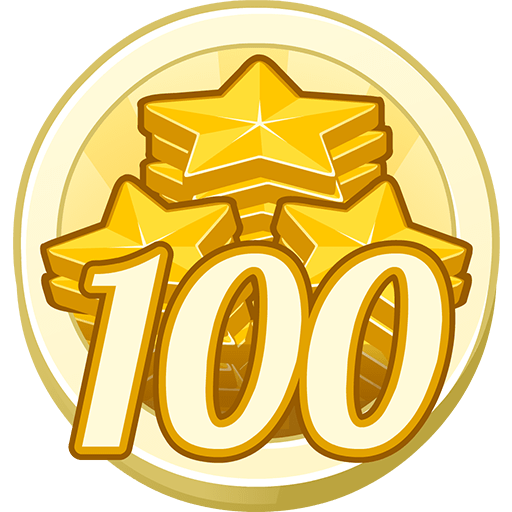 (image from kisspng)